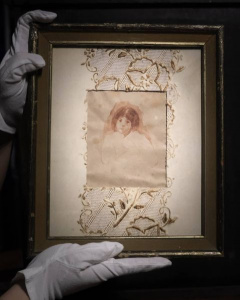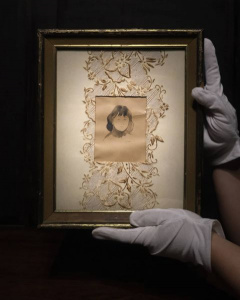 Rare re-discovered watercolor portraits of Juan Luna's children by Luna himself are on offer at the Kingly Treasures 2021!
Luna fathered two children with his wife Paz Pardo de Tavera. The first was Andres, nicknamed 'Luling', born in 1887 or after the couple's marriage in Paris. The second was a daughter, named Maria de la Paz after her mother, and nicknamed , nicknamed 'Bibi'.
Bibi would unfortunately perish at just three years old — adding further strain to the tenuous marriage. Luna would reportedly be tormented by her passing and would become upset that Paz gave up her mourning clothes too soon. Andres would become one of Manila's most celebrated architects.
These and other wonderful artworks are highlights of the Kingly Treasures 2021! Come join us on December 4, 2021 at 2:00 PM (GMT+8)